If you are planning to get a new loan, refinancing your mortgage, or saturating the equity in your home, then you know how difficult and stressful to deal with the bank. It is a fact that any individual wants professionals who are trustworthy and help them deal with the bank dealings effortlessly. It is essential to hire a professional lawyer and real estate agent, and don't forget to hire a superior mortgage broker when you want to hire professionals for your bank dealings.
What does a mortgage agent do? Well, a mortgage agent is an individual who has a license and helps you choose the right mortgage product that matches your financial needs. The professional mortgage agent does this by comparing products offered by different lenders. You can compare the mortgage agent with a quarterback, as the agent works for your financing and passes the ball between the borrower, and you, and the lender.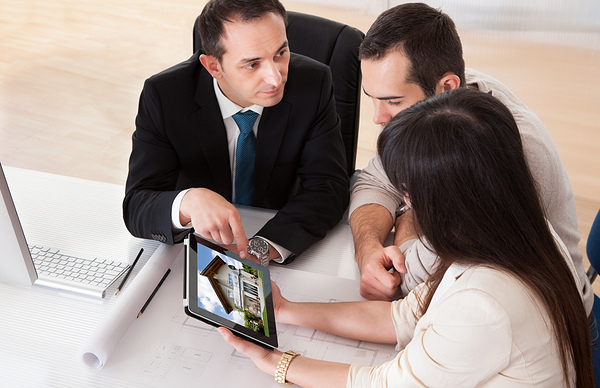 Mortgage agents do a lot more than help you get a mortgage on your home. Toronto residential mortgage broker can help you get access to equity, buy investment properties, refinance current properties, and sever other tasks to help you and support your financial safety.
When you approach the bank, it can only offer you're the available services and products.  A bank may not tell you to go to its competitors who offer better mortgage product that matches your needs.  A mortgage broker maintains strong relationships with several lenders, unlike a bank. That makes the mortgage agent find the best mortgage lender for your needs.
Here you can find how a general mortgage application looks:
How does a mortgage agent help you to get success in your business? The association with a mortgage agent will generally begin an introduction from those people that you trust more, like a friend or a family member. Also, it is possible to find a mortgage agent online. The first step that you will take is to make a phone call to explain your mortgage financing requirements.
The agent will generally ask you some simple questions, like how much you want to spend on a property, how much you get, and how much you planned to invest on the property. If you want to access equity, refinance, or get a second mortgage, the agent may need info about your present loans.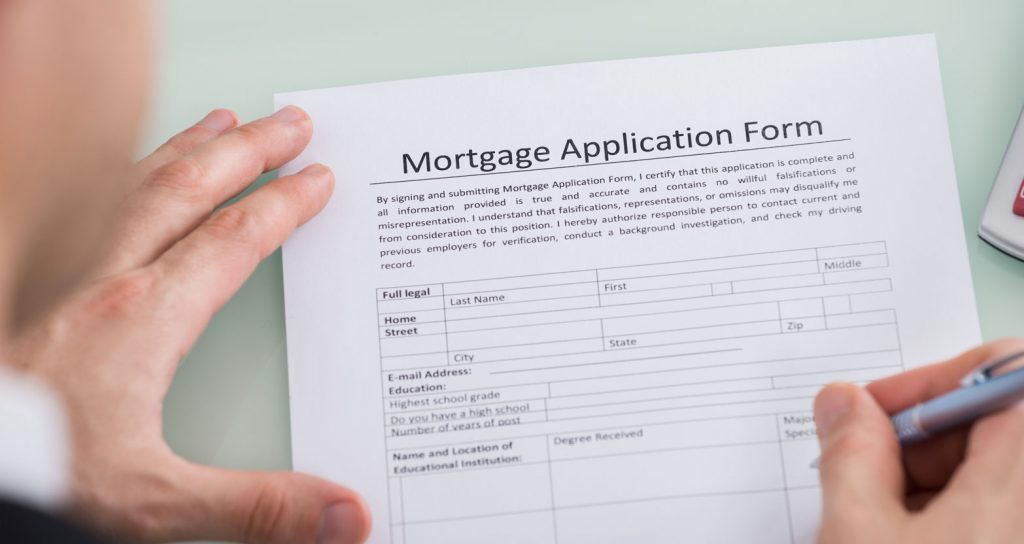 Once the broker gets a clear picture about what you want, then they can help you get the best mortgage solutions. If everything goes as planned, then the broker will ask you to give some documents, like a letter of employment, pay stubs, and notices of assessment to submit your loan application to a lender.
If you have made an offer on a property already, and if it has been accepted, then your mortgage agent will apply as a live agreement.  Once the agent has an assurance back from the lender, the agent will take care of any required conditions like proof of income, an appraisal, proof of down payment, etc.
Once you complete the mortgage formalities, your mortgage agent will submit the documents to the lender, and if the conditions have met the lender requirements, the agent will send legal conditions to your lawyer. The agent should continue to take care of the process to make sure everything goes smoothly and effortlessly.